Some people love it, some people struggle a bit more to get through it – but one thing's for sure, Christmas can be expensive.
So here are five ways your UNISON membership can help you this Christmas.
1.Christmas in the UK means it's cold. But what's nicer than cuddling up in front of a warm fire – unless you're worried about heatings bills. And unfortunately, while public service pay has not kept up with inflation, heating costs have risen. So more and more UNISON members have found themselves struggling to afford to stay warm. But our welfare charity There For You can help – they provide winter fuel grants for low paid members. You can apply now.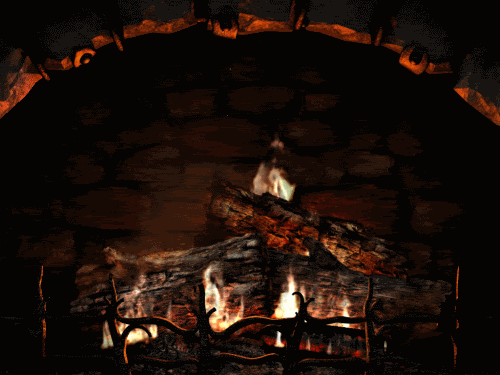 2. UNISON Living partner UNISON rewards can earn you cash back on thousands of high street retailers, like Tesco, Argos and Clarks. So when you're buying your turkey, spuds and all the pressies – you could be banking some money off for January! Sign up for a free account and you'll even get a £10 welcome bonus.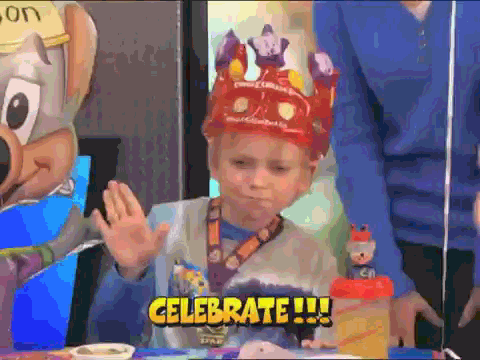 3. Off to visit family and friends this Christmas? Car games and snacks at the ready – make sure you haven't forgotten breakdown cover. Being stranded on the M4 on Christmas Eve just won't do. UNISON Living partner LV= Brittania Rescue can offer breakdown cover from just £61.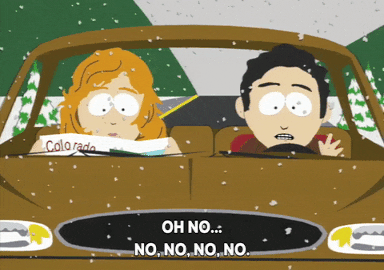 4. Christmas can be a tricky time financially. Tempted to whack it all on a credit card and deal with it in January? It's understandable to feel stressed and pressured at this time of year. If you are, contact UNISON's Debtline. It's a free service and can offer practical advice, that might leave you feeling more in control.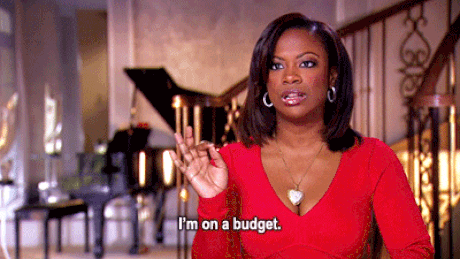 5. And even if you don't delve into our offers and services this Christmas, you can be safe in the knowledge that as a member of UNISON, you're supported and secure at work. If anything happened, we'd be there to back you up. And at this time of year, when you've got enough on your plate – it's nice to breathe a sigh of relief. Our legal team have won hundreds of thousands of pounds for our members this year. We've got reps in your local area that can give advice and accompany you to tricky meetings. And with our helpline open until midnight, help really is just a phone call away. Find out more about the help we can provide here.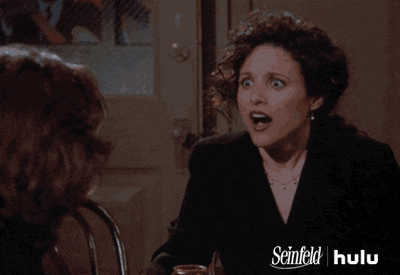 And from all your friends at UNISON, have a peaceful and happy Christmas.